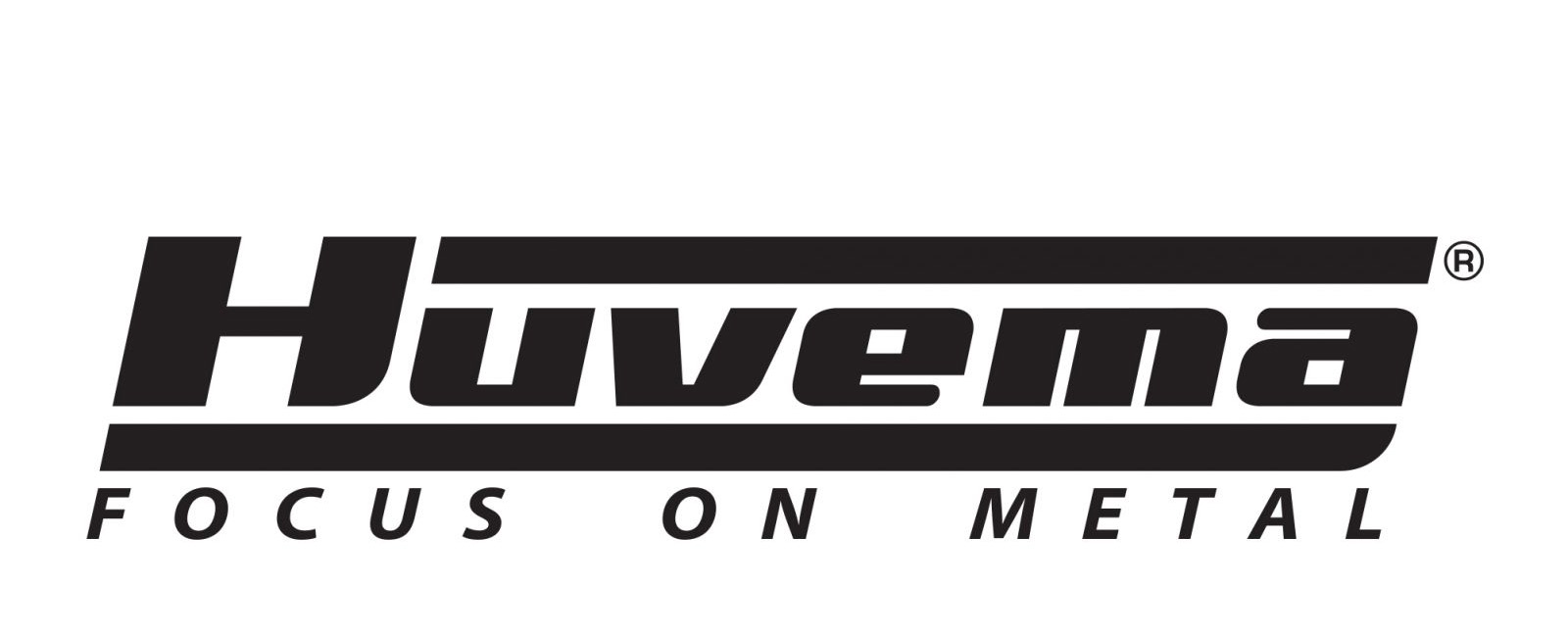 Huvema
Supply & Install all the Huvema Range, i.e. Manual Lathes, Turret Mills & Saws.
CALDERVALE MACHINE TOOL ENGINEERS OFFER A FULL RANGE OF MAINTENANCE SOLUTIONS
Caldervale Machine Tool Engineering Ltd is a well established company formed in August 2013 by some of the most experienced machine tool engineers in Scotland.
Caldervale Machine Tool Engineers Ltd